Frank & Sullivan, one boutique for all your projects
Frank & Sullivan is, first and foremost, a boutique focused on interior design products. What will you find once in the store? An unbeatable accompaniment service, a warm and familiar atmosphere, and a team of expert advisors!
Loyalty, of the clients as well as the employees, is at the heart of the business. It's not surprising that the majority of the personnel have been with the company for years, some even more than a decade. At the moment, the F&S family counts 6 general designers and 2 kitchen designers. True specialists in their field, they offer a distinguished expertise and personalised advice based on their clients' needs.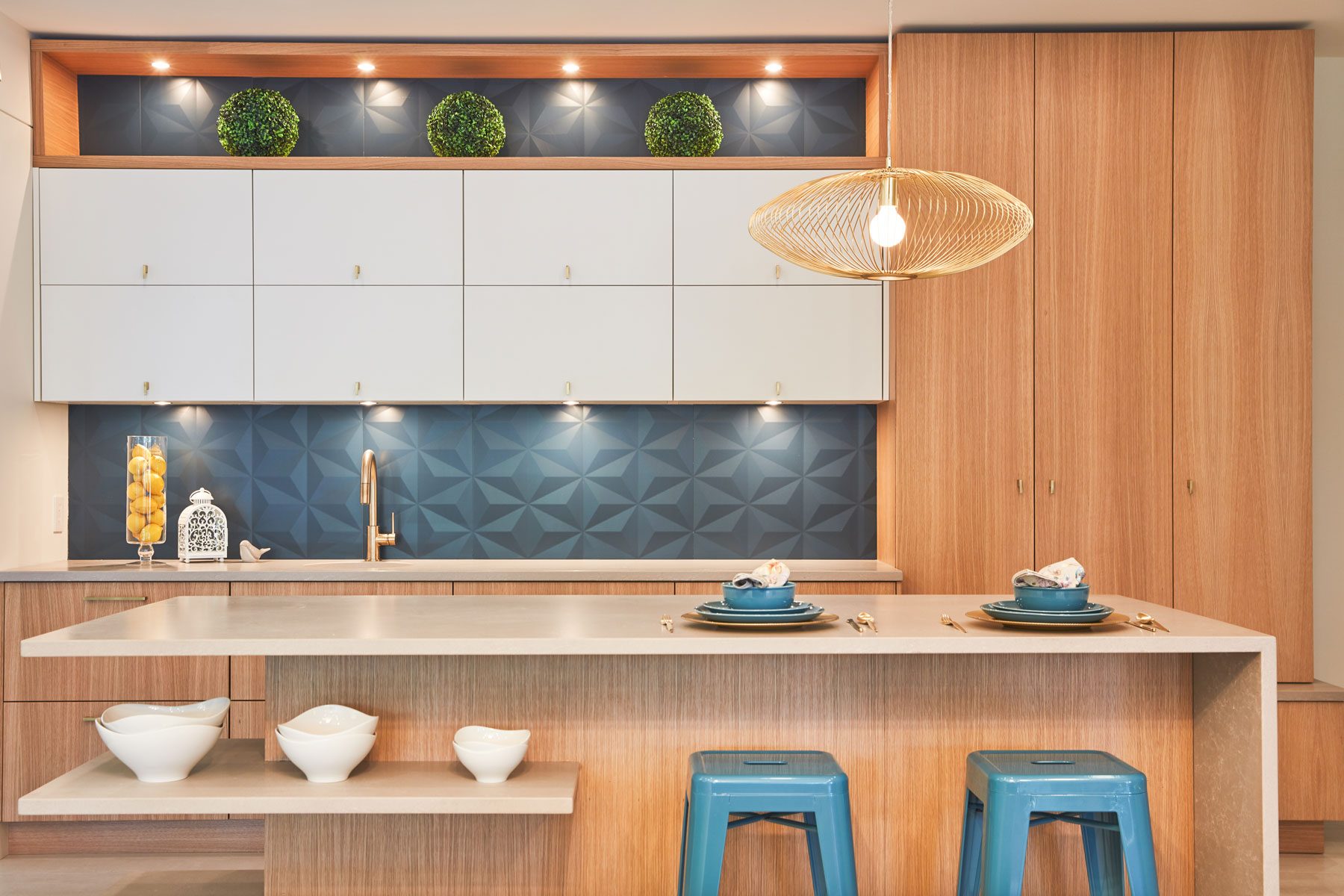 At Frank & Sullivan, we look forward to receiving quality service with a holistic approach. Our priority is to guide our clients and ensure they feel confident and comfortable with the entire process, making them understand that their project is taken care of and that the final result will be up to par.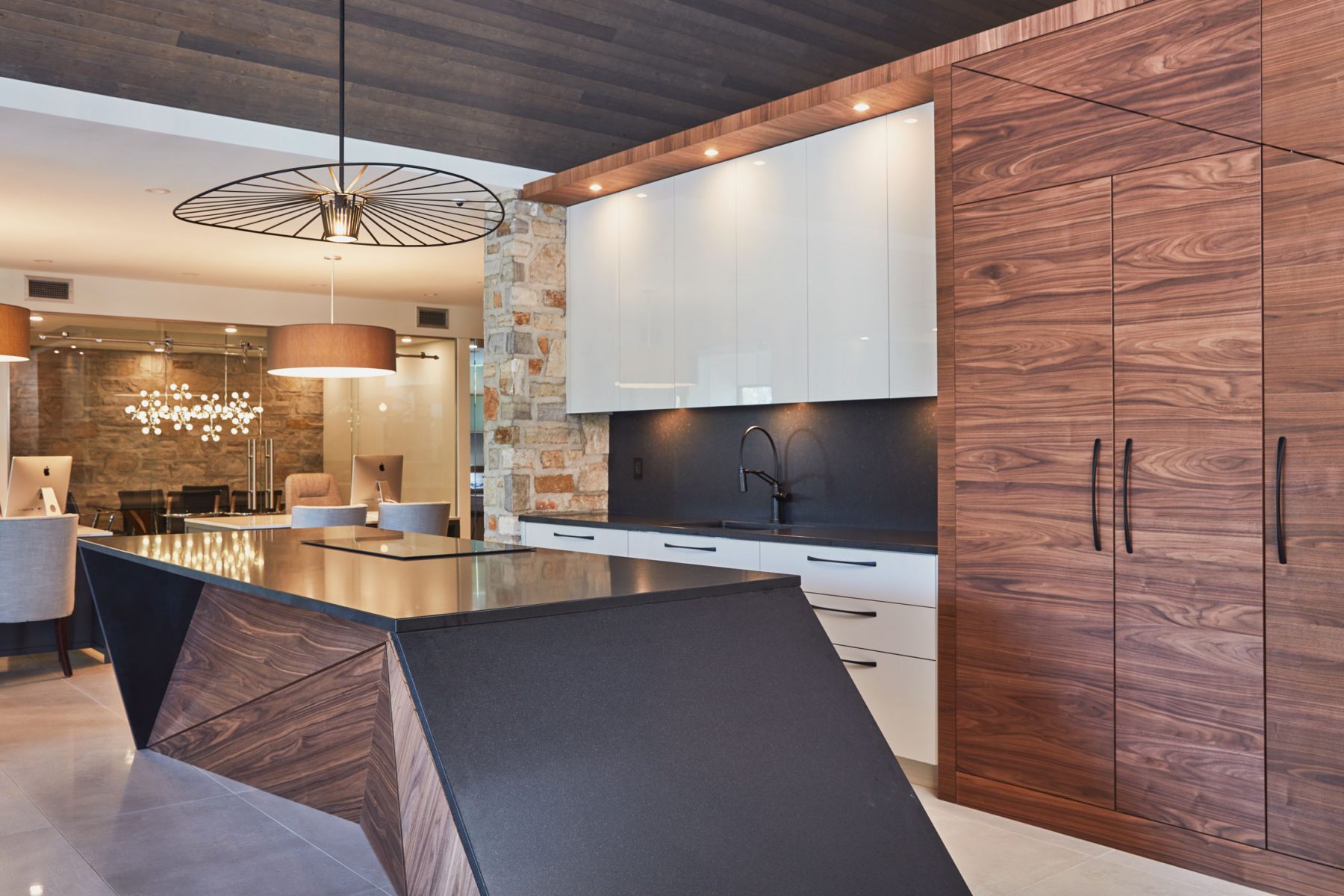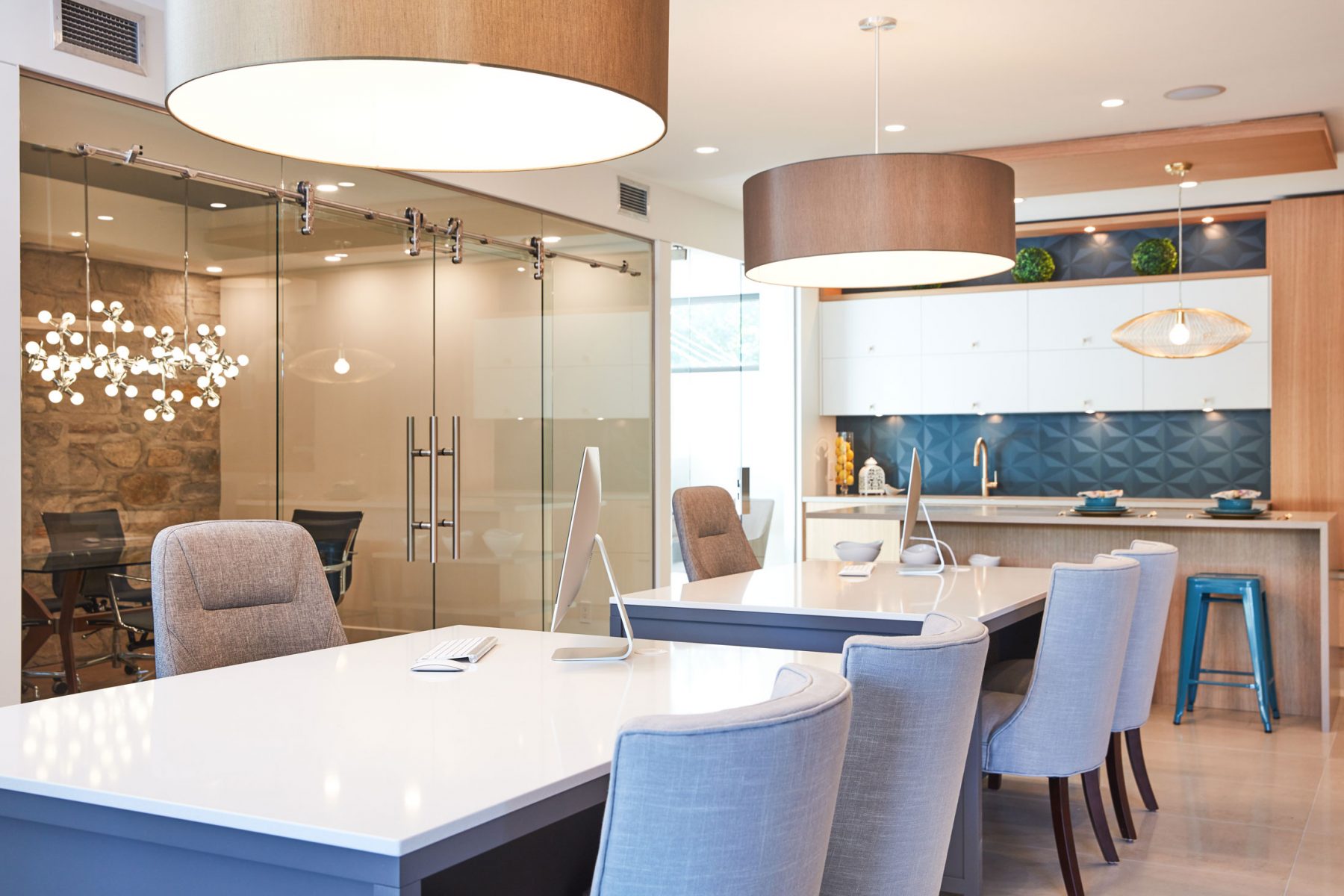 Our vision is to simplify the lives of our customers. That's why you can find, within the store, a large array of diverse products – ceramic, natural stone, wood flooring, custom staircases, and kitchens – that satisfy all demands. All of which are presented in a showroom that puts into context all of our different products.No more shop hopping! Frank & Sullivan has everything to recreate the room and the project you've been dreaming of forever.
Visit our boutique